COGIT ADDITIVE MANUFACTURING
COGIT Additive Manufacturing is the new division of COGIT Composites. After the Covid-19 crisis, aeronautics, the sector for which COGIT had the most customers, considerably decreased. The French government therefore launched the Recovery Plan to help companies in difficulty. COGIT Composites therefore appealed to the region for the COGIT FACTORY 2022 project, linked to the Recovery Plan. This is how the new Additive Manufacturing division was born. COGIT, which was already using 3D printers, entered this new market to best meet its own needs. The innovative 3D printer for high-performance polymers was thus born.
Aeronautic, Energy, Land transports, Defense, Other industries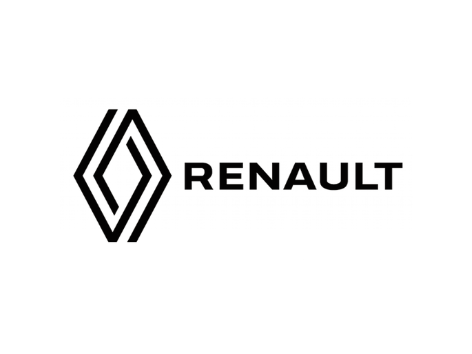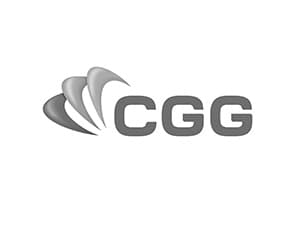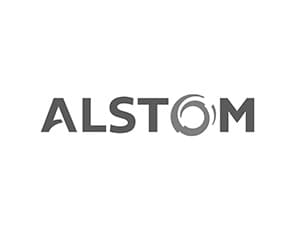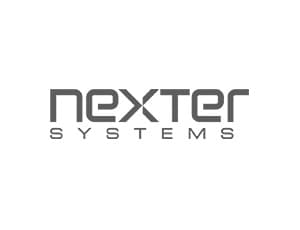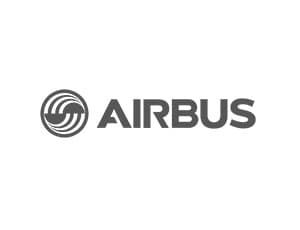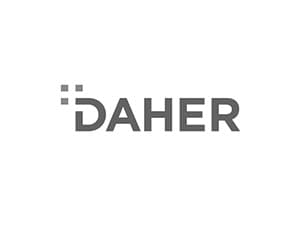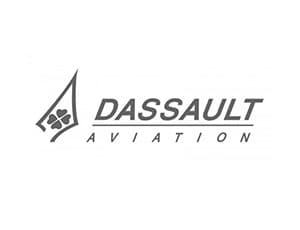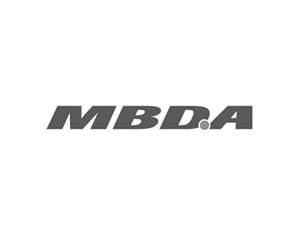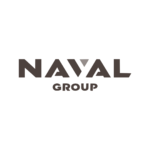 If you would like more information about our prices, materials or services, please fill in our form and we will contact you as soon as possible.
The projects entrusted to us by our clients are quite comprehensive and require involvement at several levels (project management, design, calculations, composite expertise, etc.)
Do you want to invest and help us to develop our industrial machines? Don't hesitate to contact us!